Why Clean Ductwork is Vital
Although efficient performance of your heating and air conditioning system is predominately rooted in regular maintenance of your indoor and outdoor units, it is vital not to overlook the condition of your ductwork. If your ducts have never been cleaned, your system is most likely circulating dusty, unhealthy air throughout your entire home. Garner's air duct cleaning service can help you avoid issues like the ones below.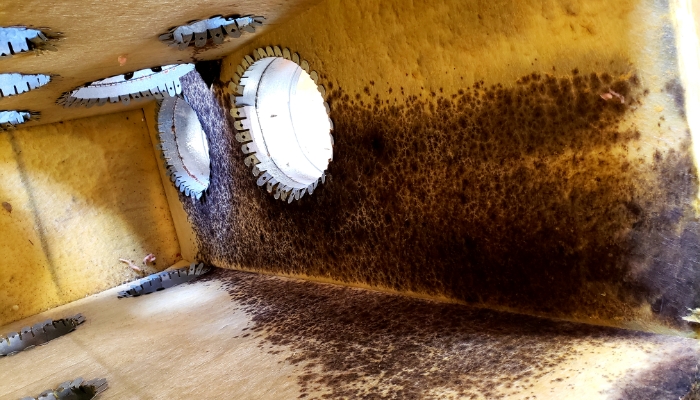 Problems Associated With Dirty or Obstructed Ducts:
Excessive Dust

Aggravated Asthma Symptoms

Increased Allergies & Sore Throat

Worsened Heart & Lung Disease

Pests & Feces Buildup

Musty Odors

Poor Air Flow & Efficiency

Mold & Mildew Growth
Choose Garner For Your Duct Cleaning Services
When it's time to clean your air ducts, you can count on Garner to provide high caliber work that will exceed your expectations, every time. We use only the most advanced duct cleaning equipment and technology in the industry, paired with certified, friendly and reliable professionals to represent us through their expertise. Our National Comfort Institute-certified technicians will be happy to answer any questions you have!
Garner is the HVAC Company That Listens to the Needs of Hays County!
Since 1988, we have seen a lot of heating and cooling technologies come and go, but clean, secure ductwork is one thing that hasn't been a fad. Our experts know how vital it is for your system, and we take care to doing each job correctly the first time. The community chooses us for our:
100% Satisfaction Guarantee

Well-trained, Licensed & Experienced Staff

Drug-Free Company

Honest, Family Mentality