Garner Provides Options For Your Home and Budget
As Americans, we've gotten used to having a plethora of options: options for dinner, household purchases, TV packages — even at the carwash, so why not have options for your HVAC services? Garner gives you several options so that you can choose the best fit.
No upselling, just options for your needs that match your wants!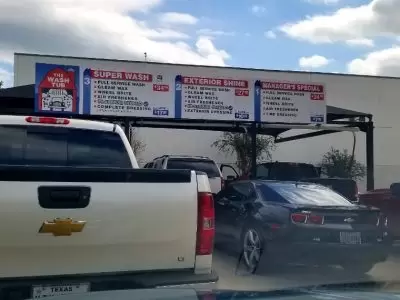 Your New HVAC Service Choices
For every service you need, you get the option to dictate the level or service you need balanced with your budget. We have many offerings available for you, depending on your priorities: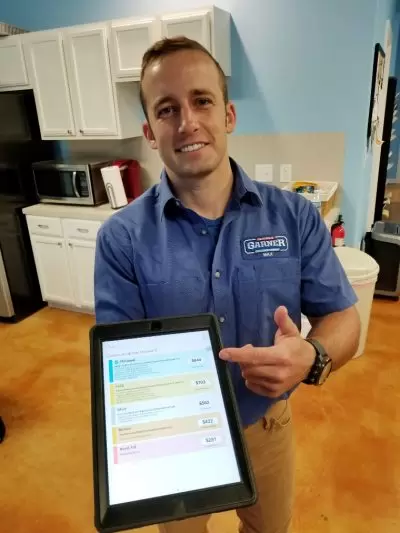 Platinum: 36 Months 0% Interest – This is the highest level of service you can receive. It includes the strongest warranties, the highest quality products and the most beneficial upgrade options. Customers who prefer this choice typically look for skill & expertise above all else. It's also the choice for the customer who wants the full package of services to completely resolve their issue.
Gold: 36 Months 0% Interest – Just one step down from Platinum is the option that still prioritizes expert repair but keeps your wallet in mind. You'll still receive a high level of service, warranty and products, just not all the extras.
Silver: 24 Months 0% Interest – Silver is the middle option for those who want more of a 50/50 balance between amount of service and cost. This is the choice for high value.
Bronze: 24 Months 0% Interest – Bronze options are the basics. Your money goes directly to receiving a quality, lasting solution to your issue.
Band-Aid: 24 Months 0% Interest – If you just need a quick, reliable fix, the Band-Aid option is the way to go
Interested in Learning More? Get in Touch!
We can answer all of your questions about our program. Just call us at  512-392-2000 . If you have an HVAC service need that we can provide you ample options for, don't hesitate to tell us about it!