Garner is Now Offering Duct Cleaning Services!
It's that time of year again! Warm weather, picnics and Spring Cleaning await. However, with all the blooming flowers of springtime also comes pollen. And a lot of it!
Texas is notorious for its severe allergy season because many plants in Texas have the unique ability to pollinate all year round, but are most notably active during spring. In addition to the beautiful bloom of pollen, Spring Cleaning is probably just about ready to kick off in your house! If you haven't had your ducts cleaned, even if you've had regular AC system maintenance, dust, pollen and other allergens are most likely building up inside your ducting and circulating throughout your home.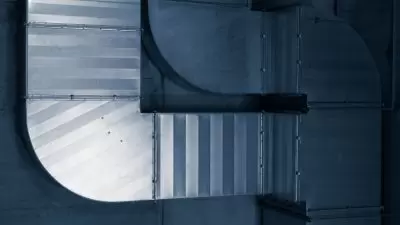 Four Ways Duct Cleaning Could Improve Your Home Comfort:
Less Cleaning Elsewhere: Not only are you and your family breathing in airborne particles as a result of dirty ducts, these allergens can also land on furniture and other household items. If you notice that you're dusting and wiping down surfaces more than you usually do, and you've already replaced all your hvac filters, your air ducts may just need a good cleaning!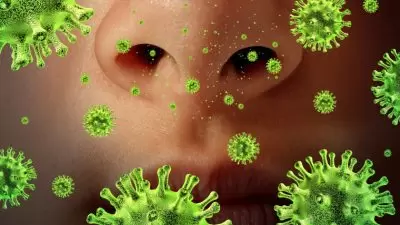 A Healthier Home: Imagine what would happen if you never vacuumed your home. Dust, pet dander and other particles would rapidly build up and contribute to severe allergies, asthma and other respiratory issues, not to mention an unsightly living space.
Though you may not be able to see it, the same process occurs within your air ducts, except instead of accumulating on the rug beneath you, the particulates are in the air you breathe. Consider contacting a specialist for duct cleaning and ensure you and your family are breathing the highest quality air possible!
Removes Unpleasant Odors: Dust isn't the only pesky pollutant that can collect within your ducts. Pet dander, cleaning agents, paint fumes and mold can all accumulate in your ventilation system as well, allowing their unpleasant odors to permeate your home. Thorough duct cleaning will remove these smells, giving you a fresher living environment.
A More Efficient System: If dust and grime build up in your ducts for too long, it can restrict air from properly passing through your system. This means your HVAC unit will have to work harder to circulate the same amount of air as a fully functioning system, increasing its energy usage and potentially reducing its working life. Additionally, your energy bill can significantly increase, as your system will be using more power to overcome any blockages caused by built-up pollutants over the years..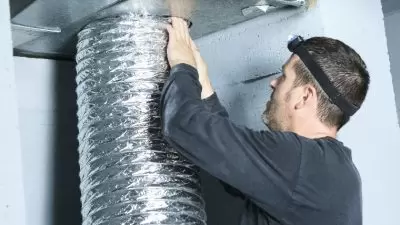 Here at Garner Heating & Air Conditioning, we use nothing but top quality machinery like Rotobrush to ensure you get the superior duct cleaning services you need, fast! Give us a call at  512-392-2000  if you're interested in any of our duct maintenance services!