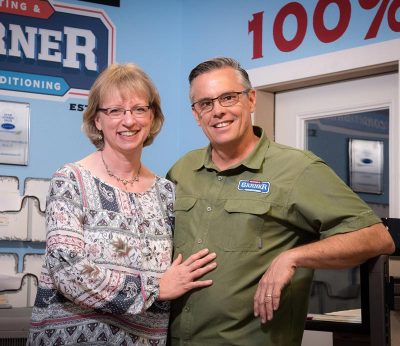 Doug and Karen Garner started Garner Heating & Air Conditioning, Inc. in late 1988. Doug currently serves as President and is heavily involved. Doug and Karen were married in 1988 and they have a grown son Reagan who serves in the Air Force and is married to Baeli. Also a grown daughter Lauren who is married to Chris with a young son Cason. Doug is N.A.T.E. certified in 4 areas of our trade.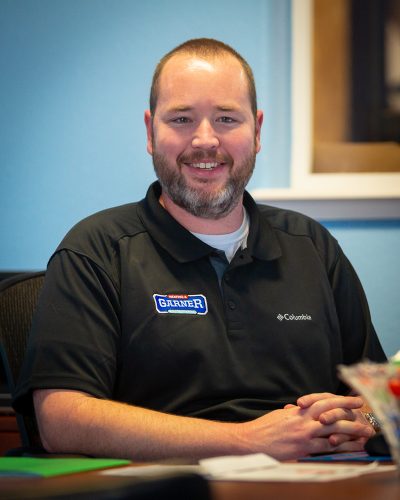 Justin Sheffield is our General Manager. He oversees and participates in the day to day operation of our company. His eye for detail and bookkeeping background are one of the keys to our success. He and his family live here in Kyle!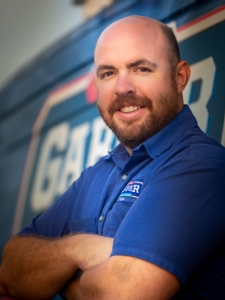 Ryan Peterson is our Service and Installation Manager. He ensures that we are providing the very best quality Service and New System Installations. He is NATE certified in 4 areas of our trade as well as NCI Certified! Ryan lives in Seguin!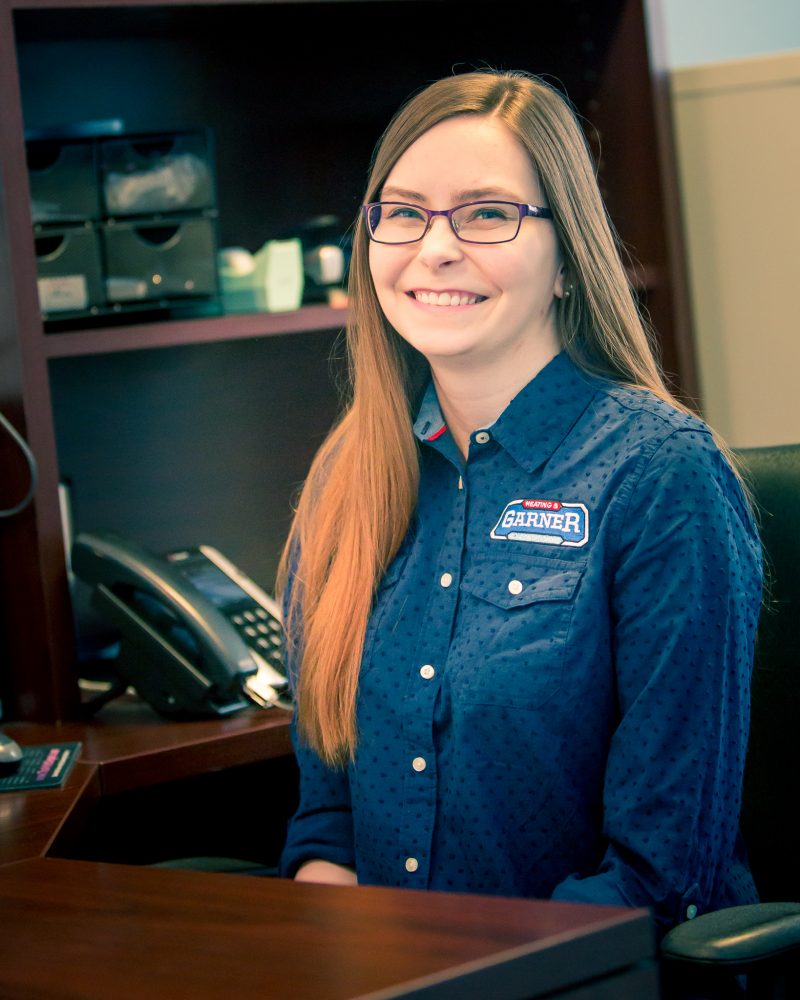 Brittany Cupp is our CSR/Dispatcher and will most likely be the one who takes your call and gets you on our busy schedule. She is also in charge of maintaining our Maintenance Club! Brittany recently trained with the legendary Ruth King! Glad to have her on the team!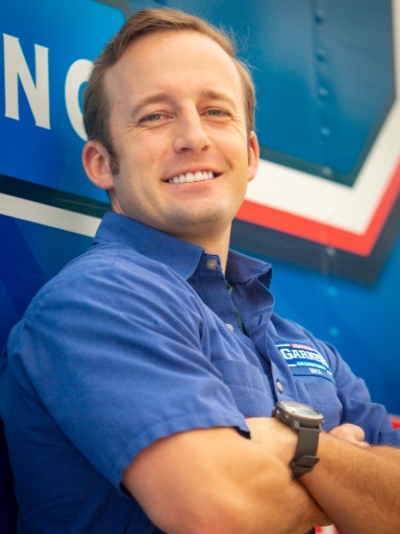 Max Bethke is a Senior Technician and has been with us since 2005! Lots of customers request Max when they call in. He has a terrific son and they live in San Marcos. Max is NATE certified and has numerous training certificates!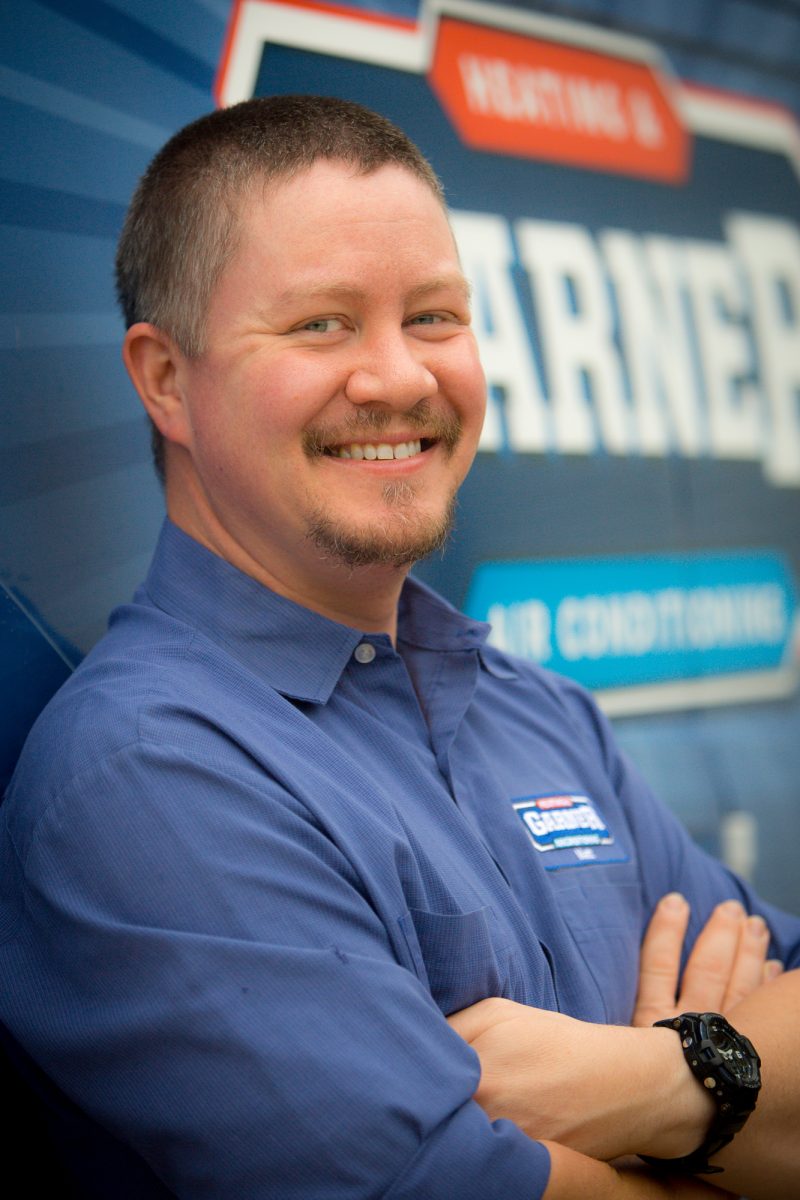 Meet Matt Fleischauer, He is a Maintenance Technician. He is trained to maintain and repair residential A/C and Heating systems. Matt is a great asset to our team! He and his family live here in Kyle!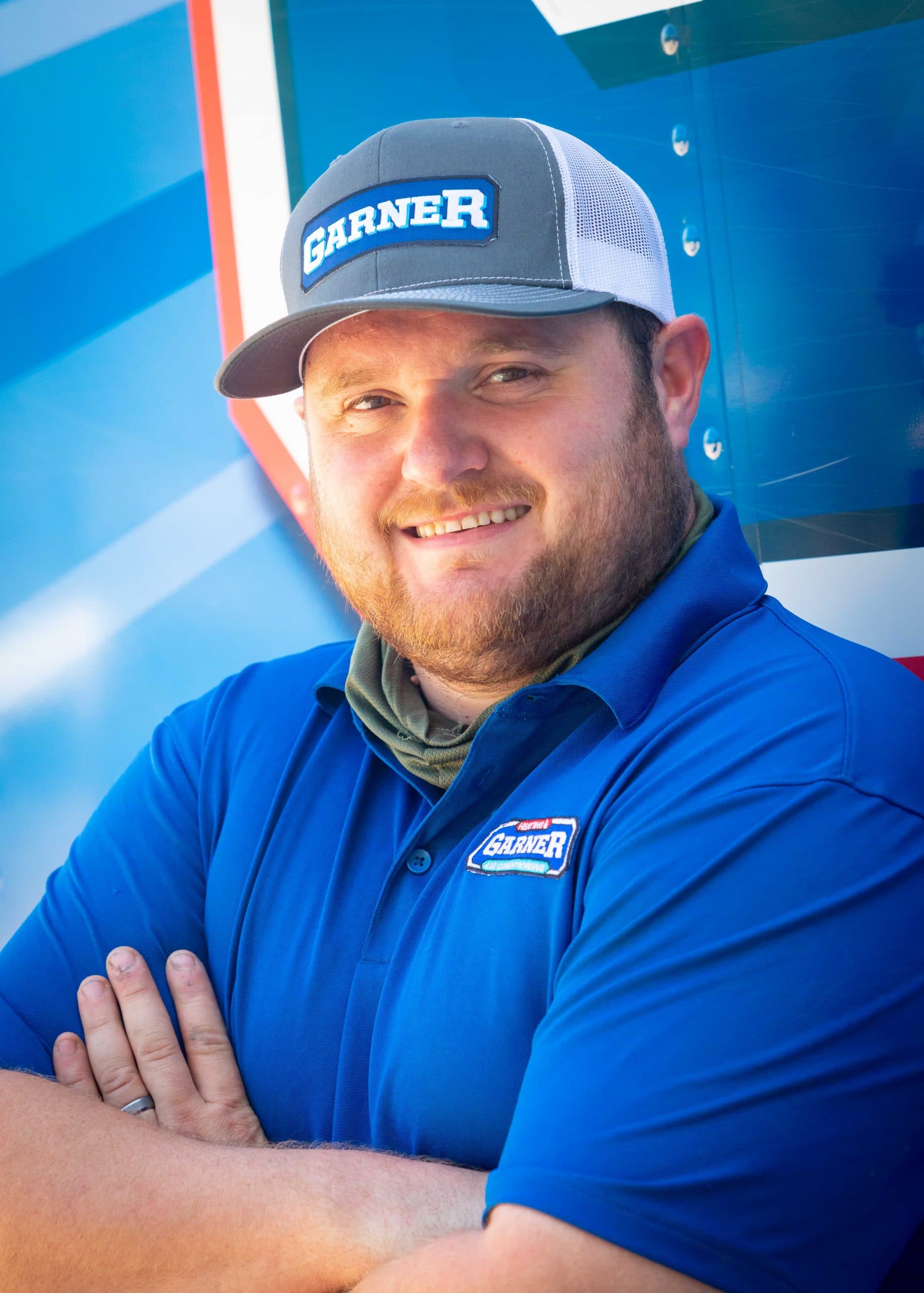 Leonard Panneck is our newest Technician. He and his wife are newlyweds and live here in Kyle. Leonard has 6 years of Service and Installation experience!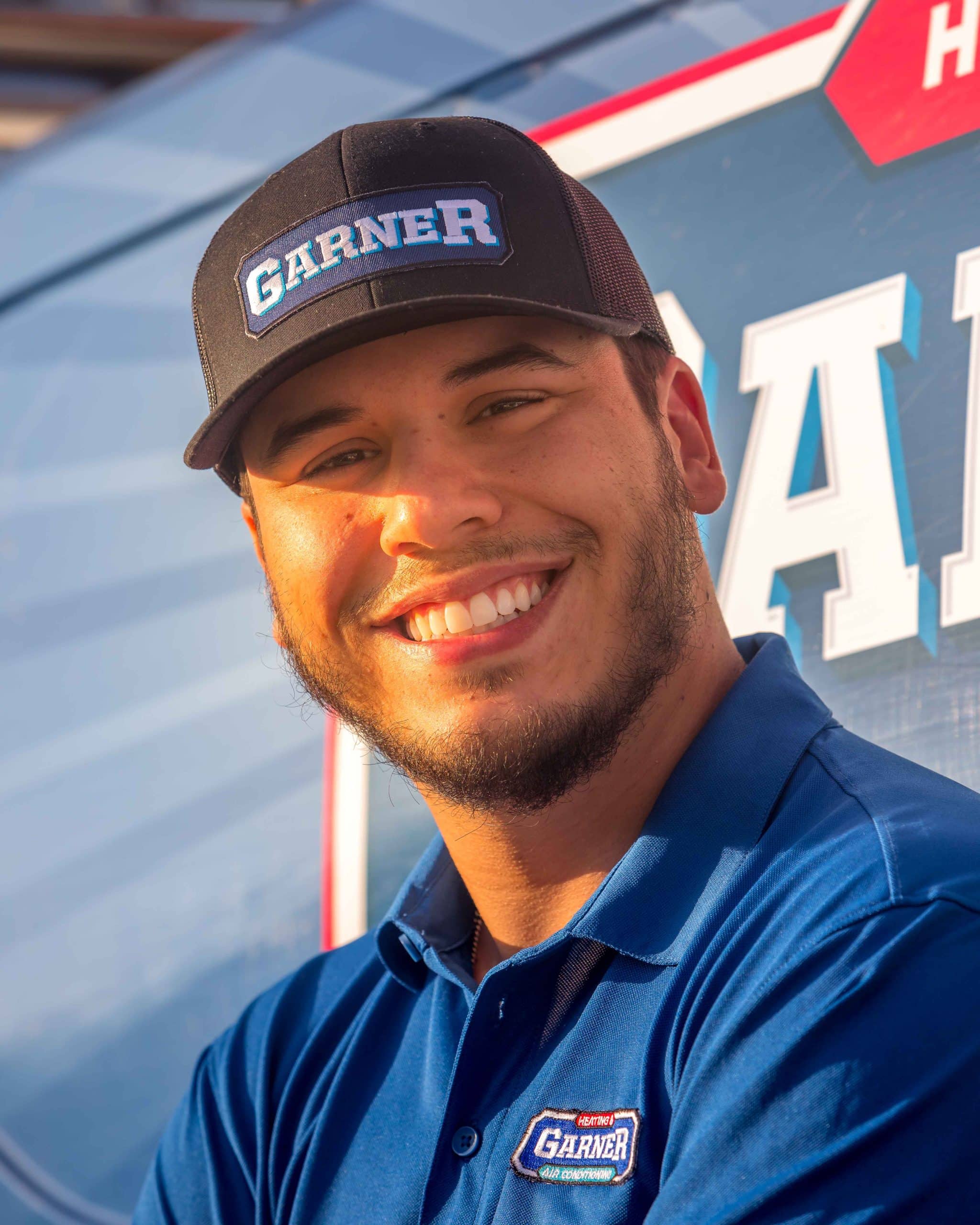 Eli Dover is a licensed and certified HVAC Technician and will be seen on repair calls as well as Maintenance checks. Eli lives here in Buda and is eager to help our customers with their comfort system!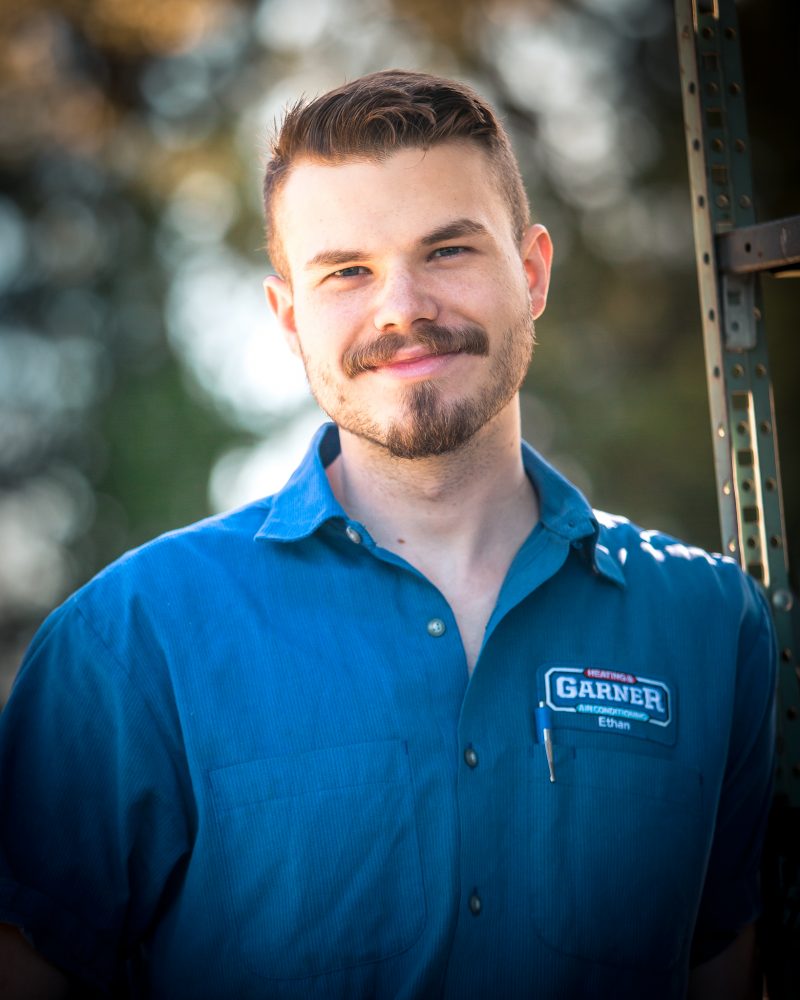 Ethan Deaver is our Installation Team Leader. He consistently gets high marks from our clients. He is very attentive to detail and has a knack for installing systems with the highest degree of accuracy. Ethan lives in Maxwell.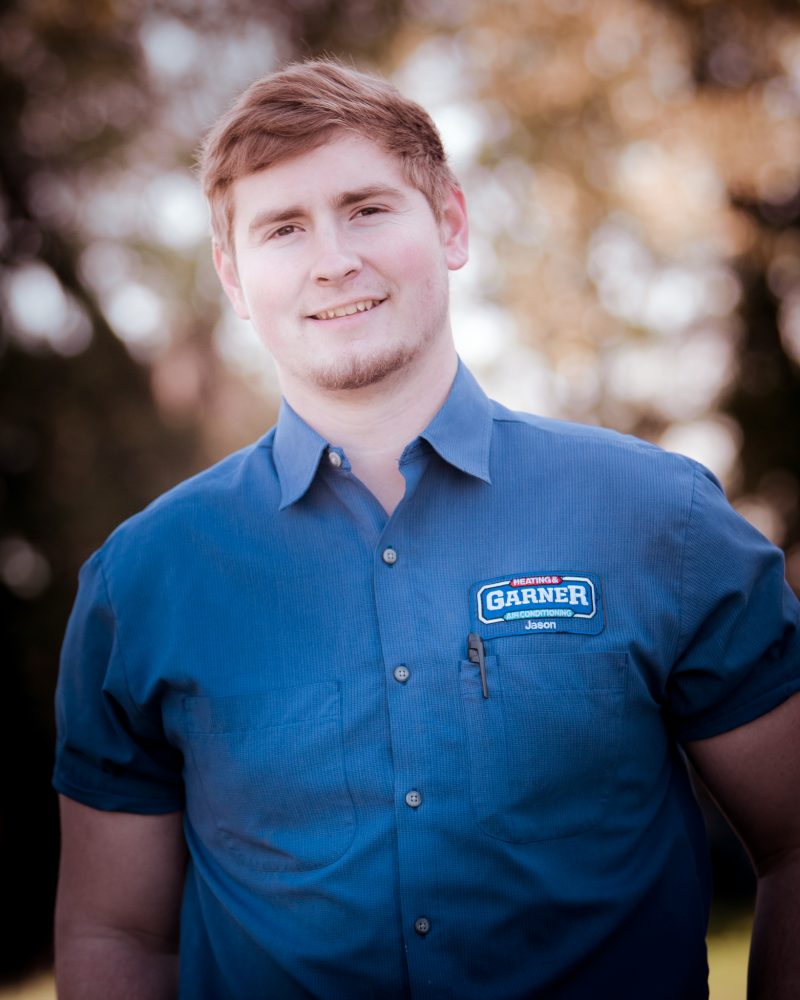 Jason Duggins is a Lead Installation Expert. His incredible work ethic and willingness to go the extra mile is a huge asset to our Installation Team! Jason is EPA Certified and lives in San Marcos.
Keven Leija went through the Internship program at Hays High School and worked as an intern with us in 2020. This year he is a full time member of our team! He is a fast learner and we are glad he is on our team!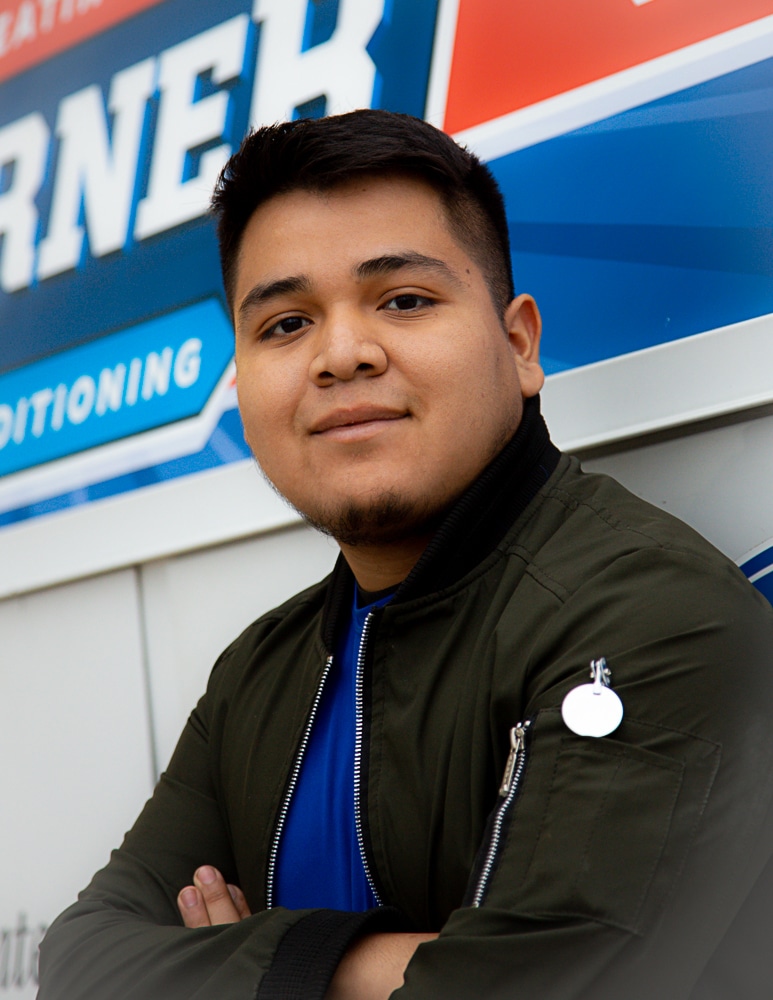 Angel Tinoco has proven to be a valuable asset on our Installation team. He will be seen on most of our system replacements and new construction projects.