The First Step to Cleaner Air
Without AC & furnace filters, also known as an air filters, your HVAC unit would accumulate a lot more dust and break down much more frequently. Your home would also have more dust floating in the air, potentially triggering allergies and asthma. The filter needs to be replaced every so often so that your system isn't struggling to pull air in and out through a blanket of dust.
Garner can guide you through the task of getting new furnace filters in the Hays County area.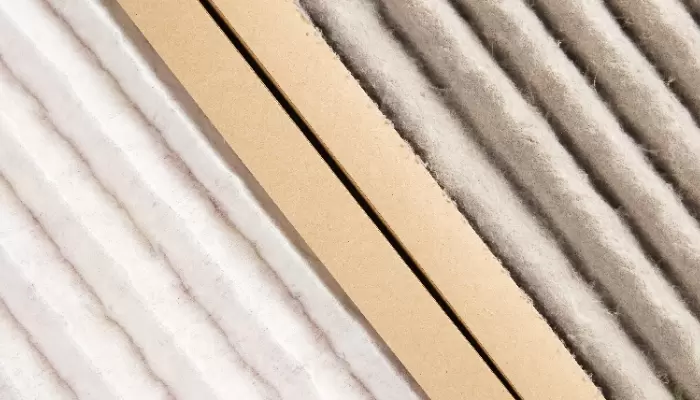 Common Questions About AC & Furnace Filters
What size filter do I need? - Filter sizes are very straightforward; they are length by width by depth. Measuring your old filter will give you the exact size you need. Or easier yet, the size is usually marked on the side of the filter.
What type of filter is best? - This depends on your needs. Disposable fiberglass filters are the most common. They are cheap and meet basic needs. To step it up, you could look into pleated filters, which catch more particles, or electrostatic filters, which attract more particles. There are varying levels of efficiencies depending on your price point.
How often should I replace my filter? - The most you should change it is monthly, and this is in the case of owning multiple pets or having an occupant with allergies. Having only one pet cuts it down to once every two months. And in homes with no pets, once every three months should be enough.
Garner is Here For Your Complete HVAC Needs
We enjoy providing AC & furnace filters and other solutions for Hays County, and we also install, repair and maintain heating and air conditioning for the community as well. If we can do anything beyond filter service for you, just call 512-392-2000 to let us know.
Garner was founded in 1988 and is trusted countywide because of our:
100% Satisfaction Guarantee

EPA & Nate Certifications

Proper Training and Licensure

Drug-Free and Caring Staff

Reliable Service