Great For Heating or Cooling Individual Zones
A ductless mini split is a great way to heat or cool individual rooms or zones of your home. Ideal for home additions and homes without existing ductwork, a ductless system is an alternative to duct renovation/installation. No matter the use, a ductless system helps Hays County residents achieve a new level of convenience and comfort.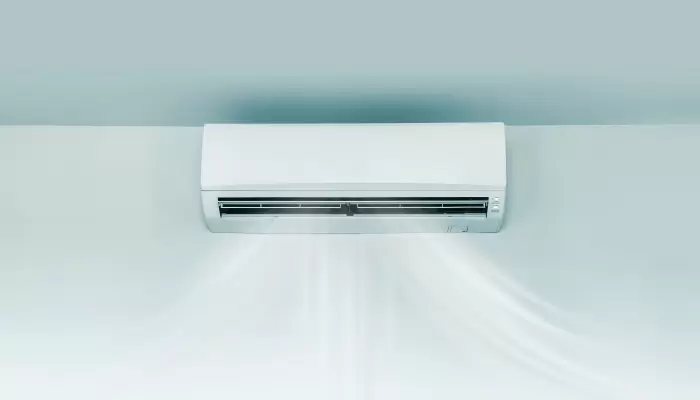 Know the Full Potential of Mini Splits
Ductless mini splits are small, quiet, aesthetically pleasing air conditioning units that are located in one room to cool or heat. This spot cooling/heating is also known as zoning. It keeps you comfortable where you need it, and this helps to save energy.
Some other cool new features to choose from include:
Multiple Fan Speeds - Adjust your comfort just as much as you need.
Wireless Controllers - No more walking back and forth to the thermostat.
Advanced Self Diagnostics - Problems like frozen coils are now easier to avoid with a system that detects and helps prevent issues.
Energy Star Options - Can you get a super efficient mini split? You bet.
You can use multiple indoor units strategically, or you can use one or two in problem rooms along with your central heating and air. Their customization and high-tech options make ductless heat pumps a popular choice.
The Company Behind Your Professional Ductless Mini Split Installation
Garner is a family-owned company that has chosen the steady route of experience and training since we were founded over 35 years ago. We do not cut corners, always making sure we are up-to-date with all qualifications and certifications. This has allowed our HVAC experts to provide AC services with speed while making no sacrifices.
Enjoy a 100% satisfaction guarantee, lifetime limited warranties and reliable products when you choose Garner. Call us at 512-392-2000 to find out how a ductless AC system can benefit you.