How A Variable Speed Saves You Money and Enhances Your Indoor Air Quality
Different AC units work differently to cool your home. Variable speed compressors are highly efficient, but what exactly is the difference between variable speed, traditional single stage units, and two stage air conditioning systems? Here are some simple run downs of these types of AC units.
Single Stage AC Units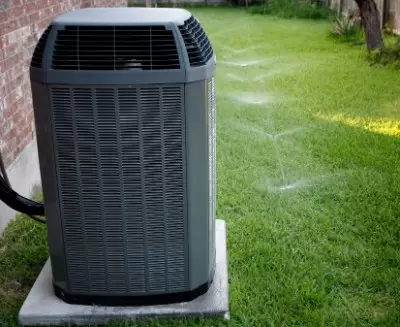 When the temperatures inside your home rise above what you have set on your thermostat, the single stage compressor kicks into action. Once the air has successfully been cooled back down to the desired temperature, the air conditioner will turn itself off until it is needed again. These systems have been used for decades, however they are one of the least energy-efficient air conditioning options, because your AC unit uses the most electricity when it is turning on, and less when it is just operating.
Two Stage AC Units
This is also known as a dual stage compressor. When compared to a single stage which only has one level of operation—high—the two stage AC unit can work at low or high levels of output. It runs at a high level of output when needed and at a low level the rest of the time. Although these units don't run as efficiently as variable speed AC units, they turn on and off less often than single stage units, putting them in the middle range of efficiency by comparison.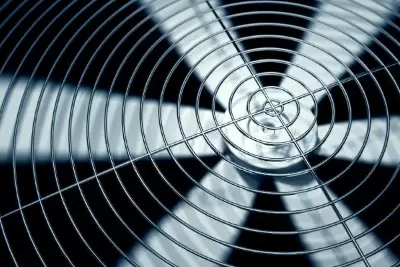 Variable Speed AC Units
The most energy-efficient AC type, a variable speed air conditioner will run at varying, low output speeds to ensure the temperature in your home stays where you have set it. This AC will rarely turn on and back off, instead running for long periods of time and consuming as little energy as possible.
Because they run longer, variable speed AC units also dehumidify the air in your home better than the shorter cycles of a single stage AC unit. Because dryer air feels cooler than more humid air, you'll be able to set the thermostat at a higher temperature without sacrificing comfort, enabling you to use even less energy.
Which Kind of Air Conditioner is Best For You?
Now that you know more about the different types of AC unit and how they affect your energy bills, it's time to call Garner Heating & Air Conditioning to schedule installation of your newer, more efficient air conditioning system. 512-392-2000