4 Springtime Home Maintenance Tasks You Can't Ignore
As temps start to warm up, we naturally begin focusing our energy on cleaning out the closets, shampooing the rugs and dusting the furniture. However, without a thorough Spring Maintenance Checklist intended to address winter damage & system inefficiencies, the house itself could suffer irreparable damage.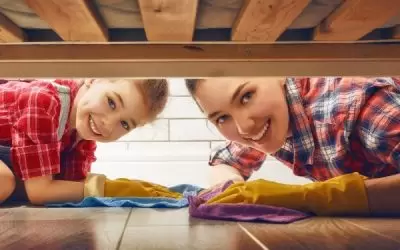 Check out these regularly overlooked tasks that should make your maintenance list this spring and get your home running safe and efficiently!
Clean Ducts
While your heating and cooling systems condition your home's air, they also collect small airborne particles like dander and pollen that inevitably sneak into your home. Over time, these impurities build up in your ductwork, both impeding the flow of air and further circulating allergens throughout your home.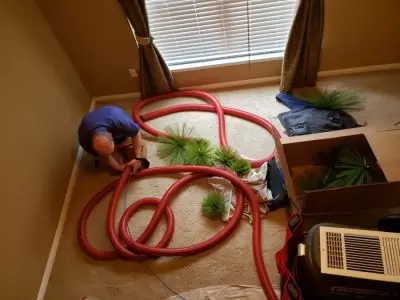 When your ducts are clogged with dust and pollutants, not only does your indoor air quality suffer but your heat and AC are forced to work twice as hard to deliver the same level of comfort. Make sure duct cleaning is on your annual spring cleaning list to save your air quality and keep your comfort systems in good condition!
Check Insulation
We all know that everything is bigger in Texas, and summers are no exception! If left unmonitored, temperatures in your attic can soar upwards of 150 degrees. Not only does this make the space unbearable, but it can also increase the temperatures in your living space.
However, with proper insulation, you can easily reduce the amount of excess heat in your attic and its impact on your home comfort. If you haven't had your insulation installed or updated recently, you may want to consider calling a licensed professional to install or replace it!
Trim Foliage & Clean Gutters
Leaves and overgrown foliage can cause all kinds of problems with your ac system and your property as whole. Clogged gutters alone can lead to a variety of serious issues, including basements leaks, rotting wood structures and insect infestations.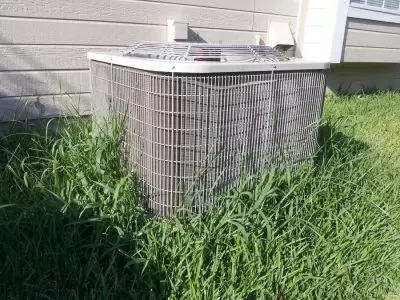 These issues are extremely expensive to fix, sometimes exceeding $4,000 or more! Make sure your outdoor AC unit and your gutters stay free of leaves and other debris by trimming back tree branches, bushes and grass around the house and at least 2 ft away from your unit.
AC Maintenance
The last thing you want in the middle of a big Texas heat wave is for your air conditioner to stop working. Make sure your AC is prepared for the upcoming summer season with seasonal maintenance. If you keep your AC system in good condition, it can efficiently cool your home for up to 20 years, so make sure you're keeping up with your spring tune-ups.
With three decades of experience under our belt, the Garner team continues to provide top- quality customer services to the residents of Hays County. If you have questions or need help with your spring maintenance list, call us at 512-392-2000 to schedule. We're happy to help!