Poor Sizing Means Poor Air Conditioning Performance
Whenever you're considering a new AC system, make sure you take into account the unit's size. A correctly sized AC unit will bring you reliable and comfortable cooling far into the future. On the other hand, a unit that is not properly matched with your space can leave you with a world of problems. Read further to see how an AC unit that is either too big or too small can cause you massive headaches.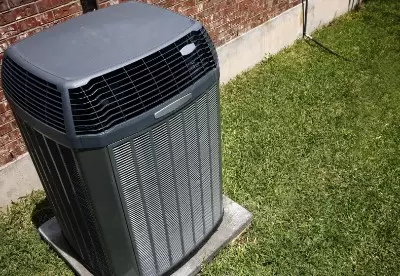 Problems With An Oversized Unit
You'd think that an oversized unit would only result in you having an excess amount of cool, comfortable air, but that's unfortunately not the case.
Oversized units will run through their cooling cycle much faster than a correctly sized system would, a problem known as short cycling. This means that the unit will pump out a short blast of cooled air and incorrectly assume it has finished cooling your space. In reality, there may be areas in your home that haven't received enough cooled air, leaving you with uneven temperatures.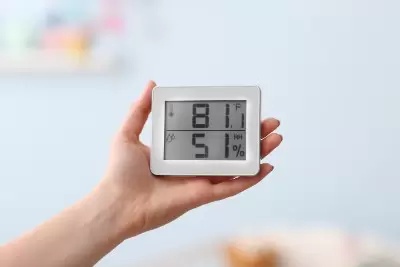 High humidity is also an issue with oversized units. Since the cycle runs too short, the AC unit won't have enough time to eliminate the moisture that exists in your home's air. This results in excess humidity that can not only cost you healthwise with the growth of troublesome mold and mildew, but can also damage things like wood furniture and flooring and expensive electronics in your home.
Problems With An Undersized unit
An undersized unit's faults are a bit more apparent. Quite simply, the unit may have a hard time cooling your home adequately. If your unit is often running for more than 30 minutes at a time, without properly cooling your home, it may be too small. This means lots of wasted energy with no real lasting comfort for you. All of this extra run time can put unnecessary strain on your unit, perhaps resulting in high risk of component failure and a shorter system lifespan.
Trust The Certified Pros at Garner For Your AC Installation
Call Garner today at  512-392-2000  for AC installation based on your home's unique needs.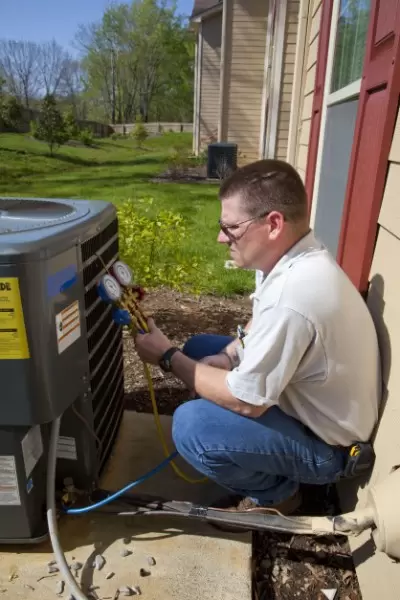 At Garner Heating & Air Conditioning, our goal is your satisfaction and comfort. Our highly skilled and trained technicians have the experience to accurately account for all the important variables of your home's layout. This ensures that your new AC unit is correctly sized and ready to provide you with efficient, reliable cooling for years to come.