The Importance of Insulation From the Hays County Experts
If you have an attic in your house, it is important to understand why thermal insulation is important. Insulation is a frequently overlooked part of temperature control. Many people are willing to pay for air conditioning and heating services and even to have someone look after their ductwork. But that is not usually enough to get the full bang for your buck.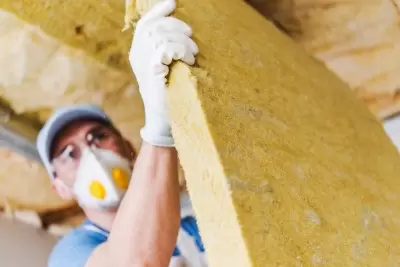 How an Attic Affects Home Temperatures
If you have ever climbed into your attic to retrieve or deposit something, you probably noticed the heat trapped in there feels like you're entering an oven.
In our area, it can get up to 150 degrees!
But it's confined to your attic, right? Yes, the highest temperatures will stay in your attic, but if you don't have enough insulation some heat will also seep into your home that you are spending money on cooling. It can actually be a very significant heat transfer. It's like covering your home in a toasty blanket.
All the effort from your heating system is no match for the cold outside. While we don't have much of a winter, you will wish you had a little extra help keeping all your warm air from flowing upward into your attic. Because cold attracts warm, the weather is basically pulling all of your heating out through your attic.
How Insulation Works
There are two main types of attic insulation:
Batt Insulation – This is a rolled-out blanket of fiberglass. Since air is important for insulation, little air pockets are built into the matts. All that needs to be done is pack it into attic.
Blown-in Insulation – At Garner, we use blown-in fiberglass. It is puffed up as it is blown out of a special machine, and it is very useful in getting into odd-shaped attic areas.
With an adequate barrier, you can better keep your home's temperatures in and the unwanted weather out.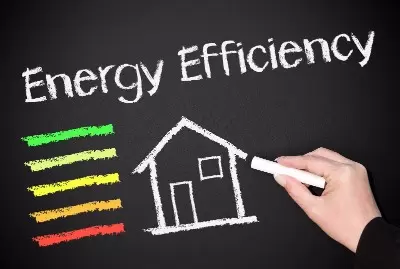 Energy & Money Savings
Attic insulation is recommended by Energy Star for better energy efficiency. It is typically recommended that you insulate about 10 – 14 inches. This is estimated to save you about 10% – 30% on your energy bill each month. We would definitely call that energy efficient!